Expert PVC Trim Installation & Upgrade Services
The trim on your home's exterior serves as an important point of focus — as long as it looks great, that is. We can help you achieve improved curb appeal using PVC trim as an impressive architectural feature.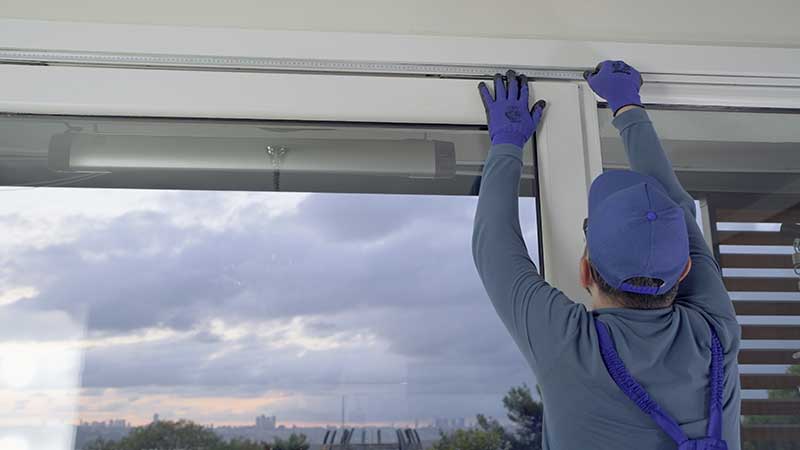 Kenny Nukes Roofing and Construction installs high-quality PVC trim boards made by CertainTeed, a leader in PVC/vinyl home building products. Whether you have wood trim boards that are rotting and need replacement, or you are simply exploring your options for PVC trim installation, we are the local experts to contact when you are ready for a free estimate!
What Is PVC Trim?
Commonly known as vinyl, PVC stands for polyvinyl chloride, a synthetic plastic that is hugely popular as a building material. Aside from exterior trim boards, PVC is also popular for use as siding and fencing. It works to replace other traditional wood products too. We replace wood trim boards with PVC because PVC is resistant to rot, insect damage and other problems.
About Our PVC Trim Products
As experienced installers of CertainTeed PVC trim products, we can ensure you receive a professional trim job for your home. CertainTeed offers two major product lines for PVC trim: Restoration Millwork Exterior Trim (with a 25-year limited warranty) and CertaTrim (with a 20-year limited warranty). We can help you choose the ideal product, weighing the pros and cons of each and guiding you toward the perfect option for your home's style and for your budget.
PVC trim will not rot, peel or fade over time
Looks like top-quality wood without the problems of real wood
Paint it any color you wish
Class A (Class 1) fire rating, which is the highest rating possible
Schedule Your Free On-Site Estimate Today!
Kenny Nukes Roofing and Construction is prepared to answer any questions you may have about PVC trim installation and to serve as your local contractor. To discuss your needs and to schedule a free estimate, please call us today at (774) 259-6429 or submit the online contact form.